Focus on Mud Terrain Tyres
01/09/2019
Do you have the best grip on things?
Located in Capalaba, Tyre Zone is lucky to be within driving distance of some of the best off-road recreation areas and four wheel driving tracks in the country.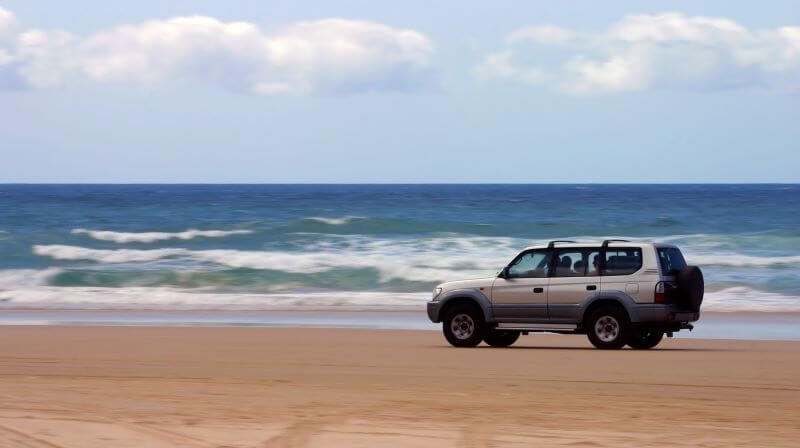 One of the most famous nearly areas is the world renowned North Stradbroke Island. Only a short 50 minute ferry ride away, this island features picturesque beaches, fishing locations and over 50km of 4WD tracks ranging from easy to impassable - depending on weather conditions.
Heading inland and north you will come across the D'Aguilar National Park. This park offers everything from easy tracks for first timers as well as some extreme tracks that may require multiple vehicles, good planning and well stocked recovery gear to take on.
Those are just two of the road trip gems around the greater Brisbane area so keep an eye out, have a chat with other off-roaders and get out exploring! To celebrate these fantastic locations we'll be taking a look at some highly rated Mud Terrain (MT) tyres to ensure your 4WD has the traction to take on these tracks.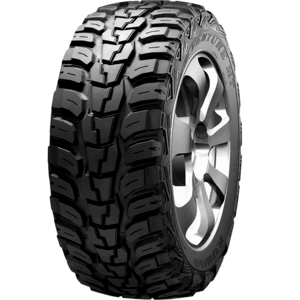 Kuhmo has impressed owners of 4WDS with its All Terrain (AT) tyres and continues to do great work with its MTs. The KL71 is aimed at extreme off-road use with a focus on mud and rock surfaces. Kuhmo has put significant effort into reducing on-road tyre noise with the KL71 and it shows, with this tyre being quieter than its rivals.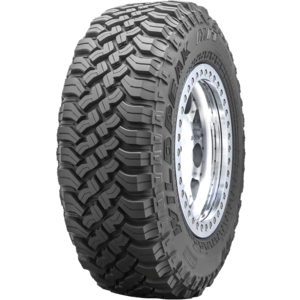 One tyre that's worth your consideration is the Falken Wildpeak M/T MT01. This tyre has a triple ply sidewall that Falken calls their 'Duraspec' technology. Tread blocks that extend down the armoured sidewalls, additional rock puncture preventatives, as well as a tread pattern to minimise tyre noise all make this a fantastic option for tackling even the roughest of terrains.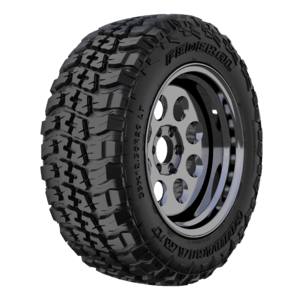 Federal bring some of their motorsport expertise into their MT tyre design too. Positioning the Couragia MT as their ultimate off-road tyre to date. Federal has equipped this tyre with self cleaning lugs in the tread and deeper blocks to assist with gripping terrain when aired down. This is a tyre heavily aimed at off-road users. If you can live with a tyre that forgos on-road manners for outright off-road performance then the Federal Couragia MT may be a good tyre for your 4WD.
Here at Tyre Zone we don't just do tyres. Call us on (07) 3245 6125 or come in and speak with one of our knowledgeable staff about anything from tyres, wheel alignment, suspension and brake component inspections or logbook servicing. Make sure your 4WD is primed and ready to tackle your next getaway.
< Back to news